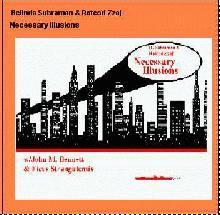 One of the beauties of this musical adventure I've been on for lo, this many years, is that I occasionally get to re-unite with folks I've played with before.
These 3 tunes are from a collaboration I did (by snail-mail) with my friend Belinda Subraman. Poetry/jazz lovers will like them, I've no doubt.
We'll look forward to your comments! Thanks for listening.